Mary Chang and Philip Lee are a Hong Kong couple living in Cambridge, UK. They like to travel and explore the world with their kids. Japan is their favourite destination. Mary is a marketer and Philip is a designer DrainArt is their first project together and it reflects their passion for traveling and their love for Japanese aesthetics.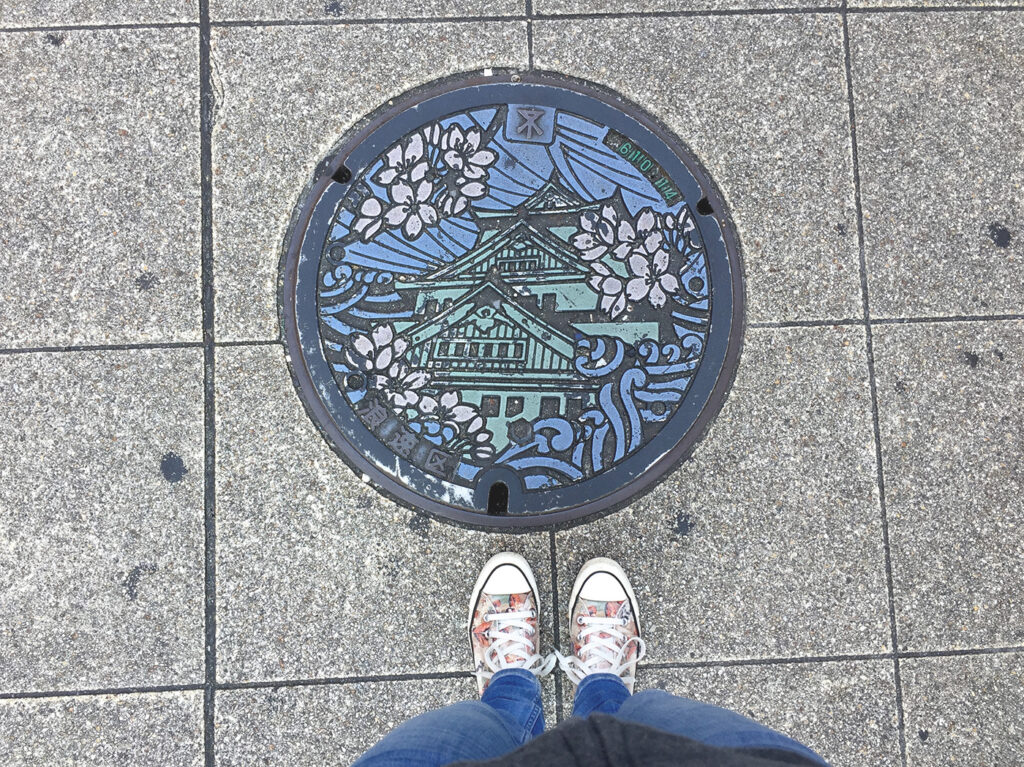 Amazing Japanese Manhole covers
They are fascinated by the beautiful manhole covers on the street in Japan. Each design tells a unique story of the local city. And these stories are rich in history and folklore. Mary and Philip decide to turn these beautiful designs into something one can wear and collect. Hence the birth of DrainArt, enamel pins based on Japanese Manhole covers. They had a fairly successful crowdfunding campaign on Kickstarter and Indiegogo in 2020. Now they started online shop to bring the pins to a broader audience.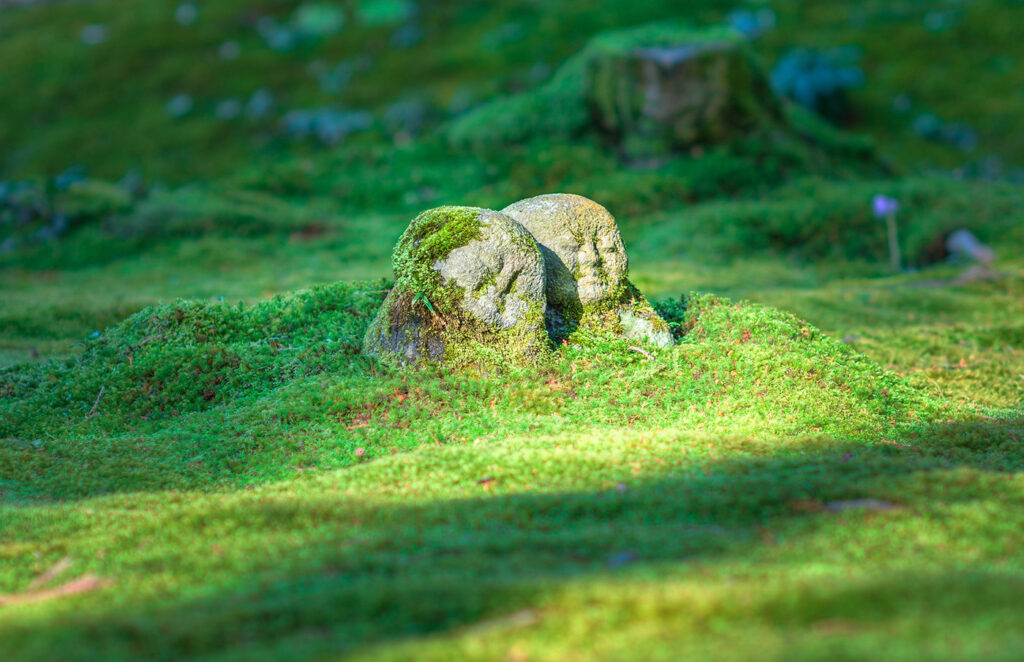 Created for people who appreciate Japanese aesthetics
All the manhole designs used are carefully selected and offer a glimpse into the wonderful world of Japanese manhole designs. Usages for manhole covers in this shop are approved by local Japanese municipal governments. They believe their creation is the perfect gift for people who love Japanese style. Mary and Philip hope more designs will come. They are also working on other Japanese thematic designs beyond manhole covers. Please stay tuned.
Please join us on facebook and Instagram
For our privacy policy please click here